Bio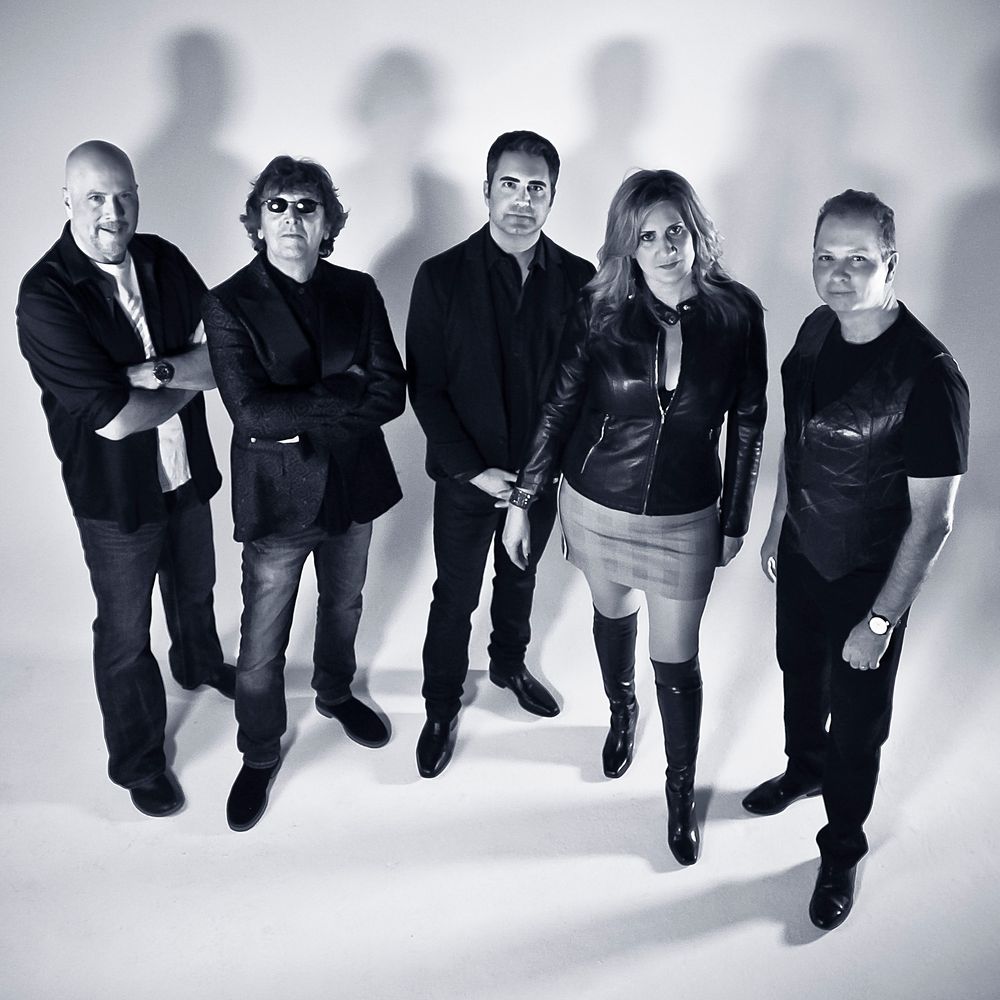 Bio
Add a subheading
Vavoom is a high energy dance-rock cover band showcasing superb vocals and top-notch musicianship.  The band has a dedicated following and was voted Best Cover Band for 2021 in WDIV's Vote 4 The Best rankings. The band received a similar accolade in 2019 when it was voted Hour Detroit magazine's Best Cover Band. 

We play a wide range of musical styles and genres, from current dance-rock hits to crowd-pleasing favorites and classics spanning five decades. Our high energy show, presented with a professional sound system and light show, is designed to keep the crowd engaged and on its feet for the duration of the performance.
Vavoom is:
Molly Delaney - Vocals
Kirk Karamanian - Guitar and vocals
Neil Williams - Keyboards and vocals
Jeff Nadeau - Bass
Vic Spicer - Drums
Vavoom is available for club gigs, festivals, and private events.  For booking call 248-761-2463 or 586-799-3052.